Helping you reach higher levels of Spirituality
through Reiki Energy Healing, Meditation and Channeling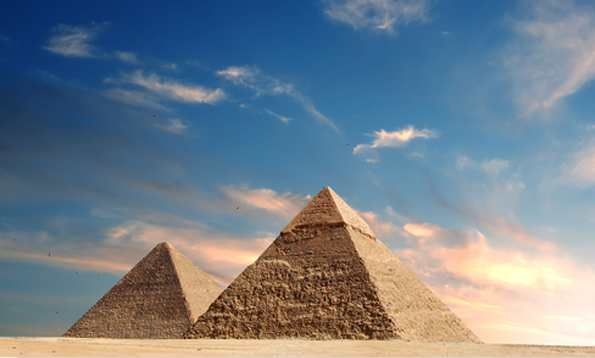 Your spiritual path is a lifelong journey
The journey to your highest spirituality starts with spiritual protection practices, purification of your energy and your desire and intention to get closer to your highest spiritual expression. Meditation, Reiki Energy Healing and Spirit Guide channeling are helpful spiritual tools that can help you reach your highest spiritual goals.
Channeling
The purpose of my channelings is to bring you closer to your spiritual path and give you the Metaphysical principles that can help you reach your highest level of spirituality.
Spiritual Readings
During a reading I channel my Higher Self and my Spirit Guides. The guidance is always kind, positive and insightful. The goal is always to make available to you information from the Highest Source, so that this may help you in your path. Taking action to purify and protect your energy and bringing yourself closer to your Higher Power are important steps as you move forward in your spiritual path. In a channeling you will receive information about life lessons you came to learn in this incarnation, karmas that you are balancing and other information pertinent to your soul.
Meditation
As a meditation coach I help you put together a meditation routine that matches your energy and your spiritual goals. At this time I am only offering individual meditation classes, this allows me to focus on your particular goals and energy configuration.
Reiki Energy and Amethystine Healing
I practice an energy healing modality called Amethystine Healing. This healing technique incorporates components of Reiki energy healing and other aspects of spiritual healing. In some healings I may use crystals or other tools to help unblock and clear the chakras. This combination of techniques and Energy healing is an excellent spiritual tool that can help heal many physical, emotional and mental conditions. My office is located in Miami, Florida in the Doral area.
Chakra Healing and Crystals
During a healing session I use traditional Reiki techniques as well as other energy clearing and balancing methods to work through the chakras and facilitate the flow of energy through them, unblocking, releasing and balancing the energy as needed. I work with crystals, mantra and other metaphysical techniques to open, clear and enhance the chakras and facilitate the natural flow of energy. After a session of energy healing you will feel a heightened sense of wellbeing, higher energy levels, improved physical and emotional conditions, as well as a deeper spiritual connection.
Akashic Records and Past Lives
The history of our souls is recorded in the Akashic Records. The experiences, traumas, karmas, emotional ties and relationships of other lives can influence the events, relationships and lessons we are here to learn in this life. In a Past lives or Akashic Records reading, you will receive information about past lives that can be influencing you right now, this includes past lives with people you have links to in this life, karmas that you are balancing from these past lives, and life lessons. Memories from past lives can stay in the unconscious or can come forth in our conscious thoughts. Once a past life memory is activated by remembering the events of the past life or hearing about what took place, we can begin the process of healing many unexplained conditions such as phobias, anxieties, fears and sometimes even physical conditions . This healing process happens as we begin to balance karmas, resolve emotional ties or unresolved events from these past lives and as we work on our beliefs about ourselves and about our surroundings.