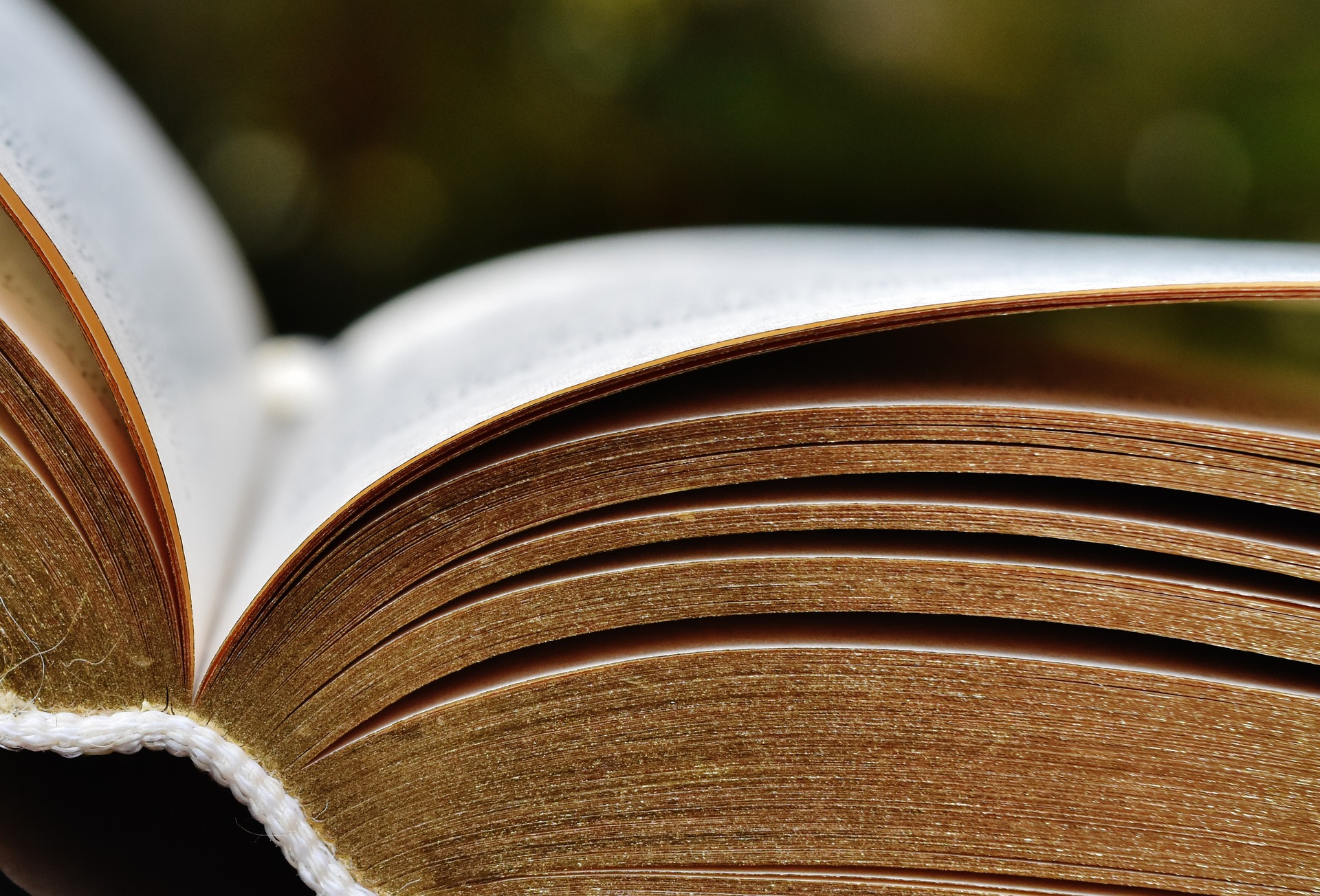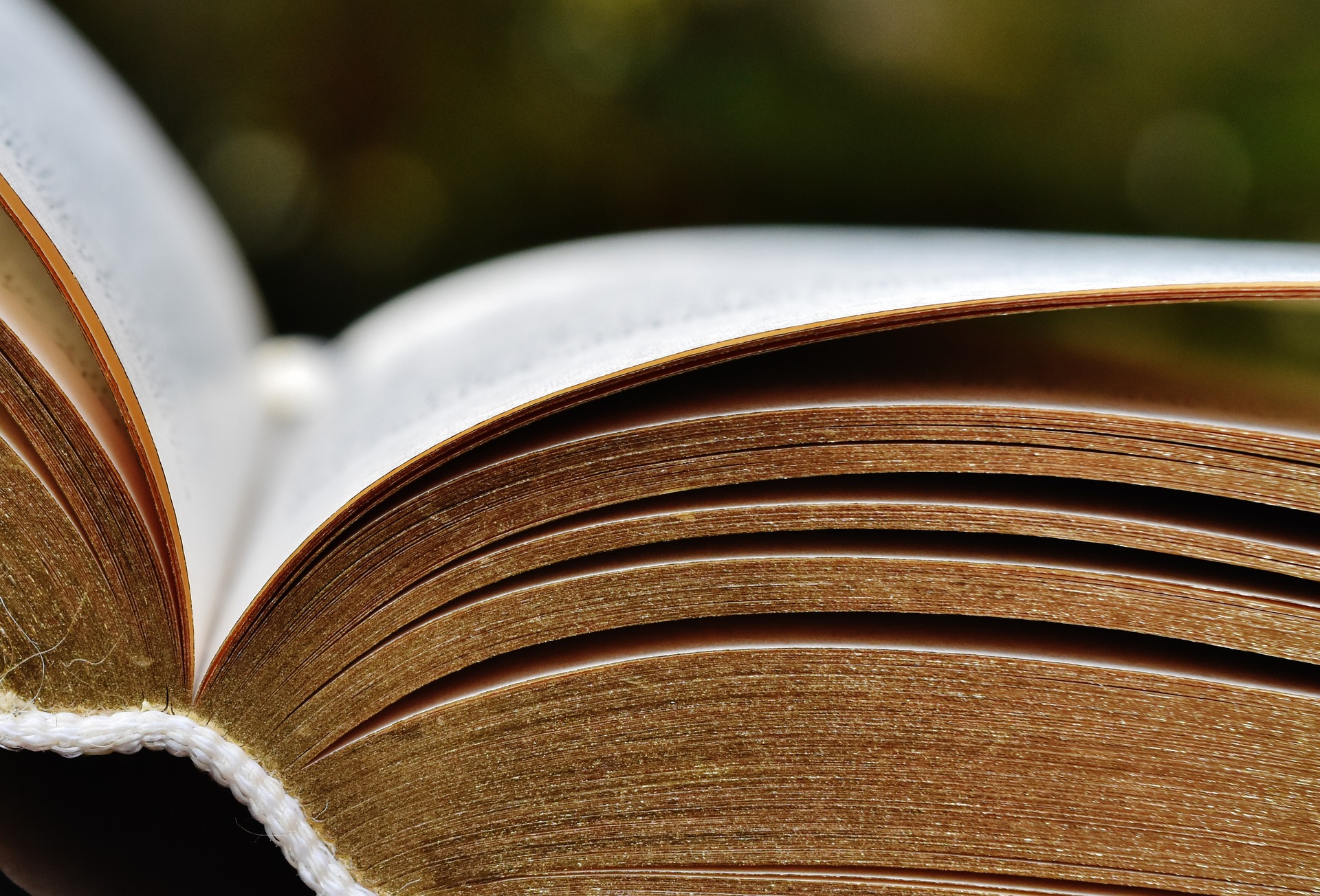 The Akashic Records are a series of etheric books that record information about all of our incarnations, not only events and life lessons from this life, but they also talk about the events, people, life lessons and karmas of past lives.
In an Akashic Records reading you can obtain information about the links that tie you to significant people in your life, whether they are family, friends or partners. The information in the Akashic Records is extensive and include details about the energies, karmas and bonds that can exist between two people through out time and space.
For more information about the Akashic Records readings please email me or call 305-814-3388.