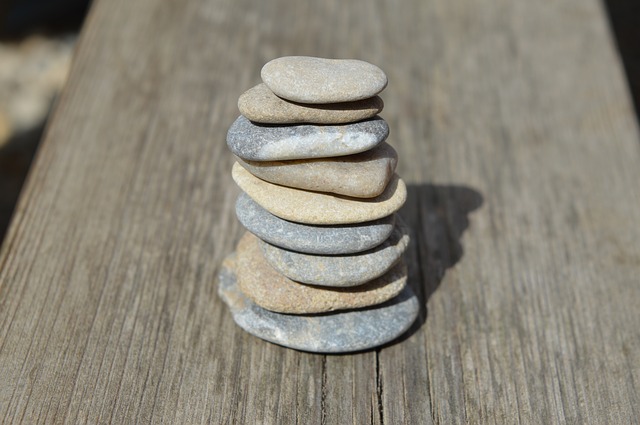 An important and elusive aspect of our spiritual development is our ability to keep our harmony. Many of us jump from one daily responsibility to the next, rushing to finish a task to be able to start on another one. We need to take charge of our energy otherwise we could be vibrating disharmony, dissatisfaction, and even chaos.
We must be in harmony in order for us to express our highest spiritual being. Even if we have an established routine of meditation, mantra, sound, breathing techniques, and other spiritual practices, if we frequently run into situations in our day that make us angry, frustrated, resentful, or any other emotional state of a low vibration, we will not be able to hold what we accomplish during our spiritual work long enough to allow for significant and permanent changes to occur.
It is common for people to not recognize that they are living in a constant state of stress. The first step in keeping our world harmonized is to recognize when we are in disharmony. Once we identify the people or situations that are causing disharmony in our lives we must take action to make the necessary changes, correct what needs to be corrected or adjust our reaction. As you bring yourself to enough harmony during your day, minor incidents will have a very little impact on your harmony.