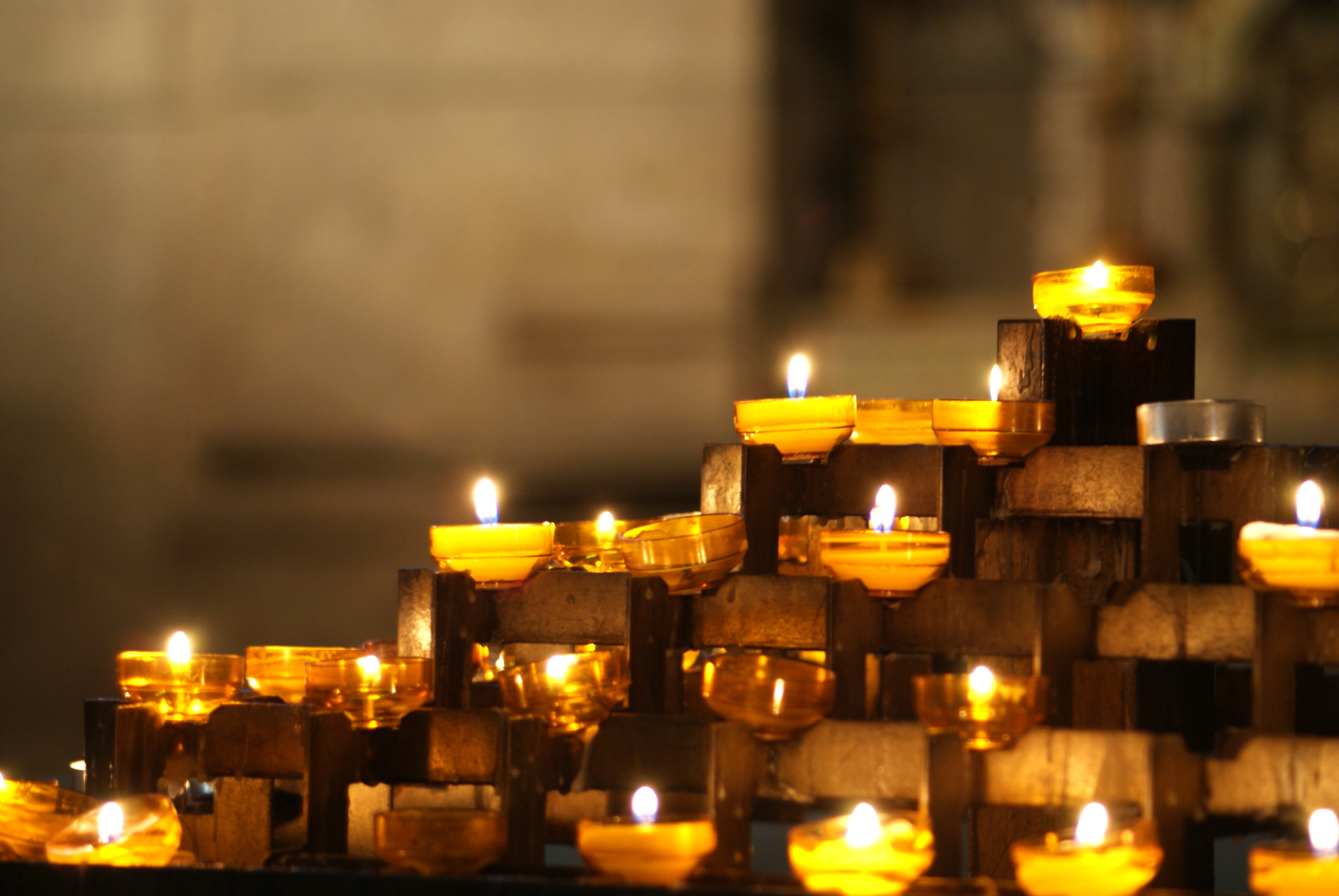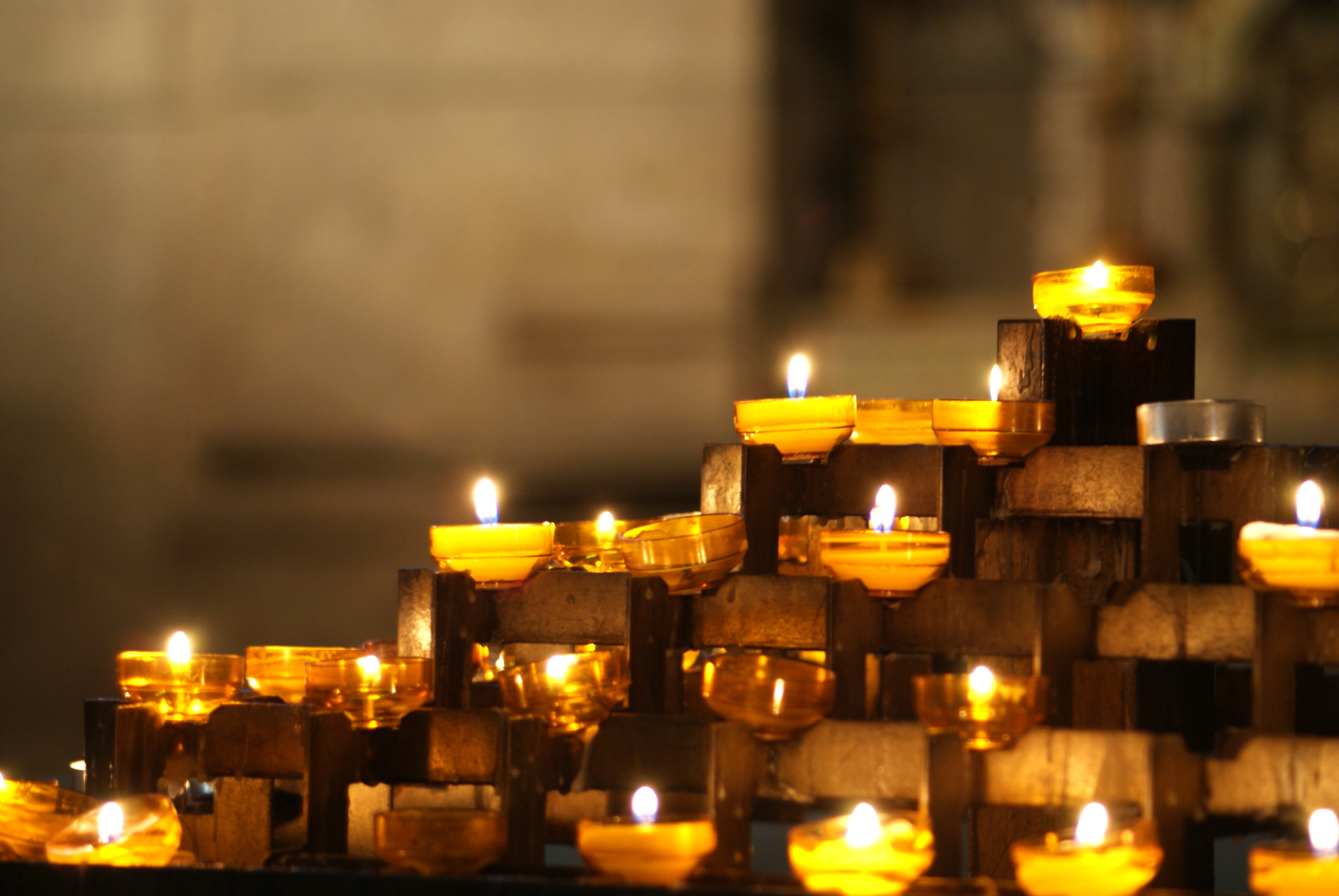 As the new year approaches and we look into new goals for the upcoming year, lets make one of those goals to seek joy and lets intend that the joy we find anchors within us until we are completely immersed in the power that it brings.
May the New Year 2017 bring you closeness to God, the one constant source of joy.
Merry Christmas and Happy New Year 2017!
Marina