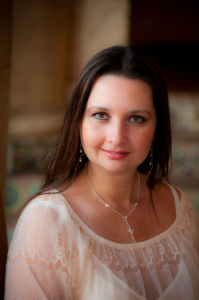 I am a medium, intuitive, Reiki Master and meditation guide.
I truly enjoy the opportunity to help others explore their spirituality through the services I provide. Most of all, I am thankful and feel blessed for the opportunity to be of service to those who seek spiritual guidance. I offer the following services:
Channeling and Akashic Records
Reiki Energy Healing
My readings are not psychic readings. In a psychic reading the reader taps into your energy field and reads the information in your aura. I am trance medium. As a medium my spirit guides speak to you directly and they offer information from a soul level, not from your auric field. Both methods are significant and relevant to your spiritual growth, it all depends on what you need at the time.
Information at a soul level deals with life lessons, high and low probabilities, karmas, past lives and other information about your soul as it is recorded in the Akashic Records. In a soul level reading, the answers to your questions are always relevant to your highest good. The main purpose of my readings to bring you closer to your Divine Plan, that state of being where you are most at peace, in harmony, joyful, and closer to your Higher Power and inner guidance.
For over 15 years I have studied and continue to study many forms of spiritual development. While my university training is in engineering, far from the spiritual work I do today, my past experience gives me a scientific and logical approach to life which has made my spiritual journey that much more interesting, it also gives me a background which helps me understand the conflicts and challenges that can arise as you grow into your spiritual path.
Before making an appointment please read through my website to see if a channeling is what you are searching for. In some cases what is needed is a tarot reading or another type of divination method.
Your channeling appointment can be in person in my office in Miami, Florida or by phone. Please note that due to my calendar I am not able to offer same day appointments, most of the time your appointment will be scheduled a few days in advance.